Alzheimer's: One Man's Fight Against an Undefeated Opponent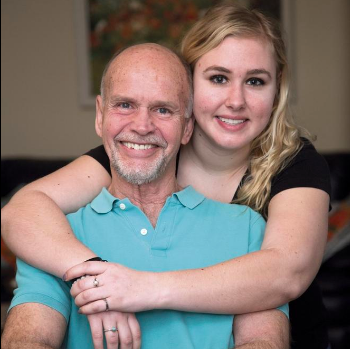 Recently, Columbus Monthly featured Alzheimer's Disease and the volunteerism of our Junior Committee:
About half a dozen groups come in regularly to volunteer, and Cassel would like to grow the program because the residents' moods improve noticeably when they're here. "I don't know if they always remember you, but I think they remember how they feel when they see you," says Matt Garrido, the Junior Committee's vice president of volunteerism.
The article also profiles one person fighting the disease, Fritz Goss, and his daughter, Nora, a RivALZ veteran: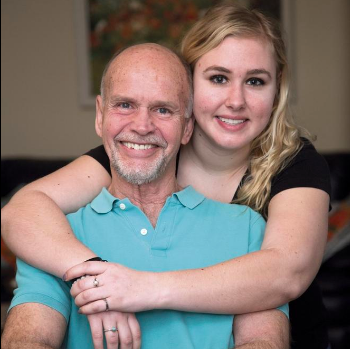 "Nora joined the association's Junior Committee for young professionals after participating in RivALZ (then known as Blondes vs. Brunettes), the group's powderpuff football fundraiser. Fritz [her dad] exercised like crazy, attended special workout classes intended to help cognitive ability and completed puzzles to keep his brain active. He resolved to do everything he could to prolong his health, inspired by his wife who already had outlived her prognosis 20 times over.
"Our whole family attitude is just kind of like, you just fight everything," Nora says. "That's life."
"When you got something god-awful facing you, well, you can lay down and have them kick you to death, or you can stand up and fight till you're gone," Fritz says. "And we're the fighters till we're gone."
We are so thankful for their thoughtful coverage of this health crisis inCentral Ohio. Read more at: Columbus Monthly.