Introducing the Junior Committee blog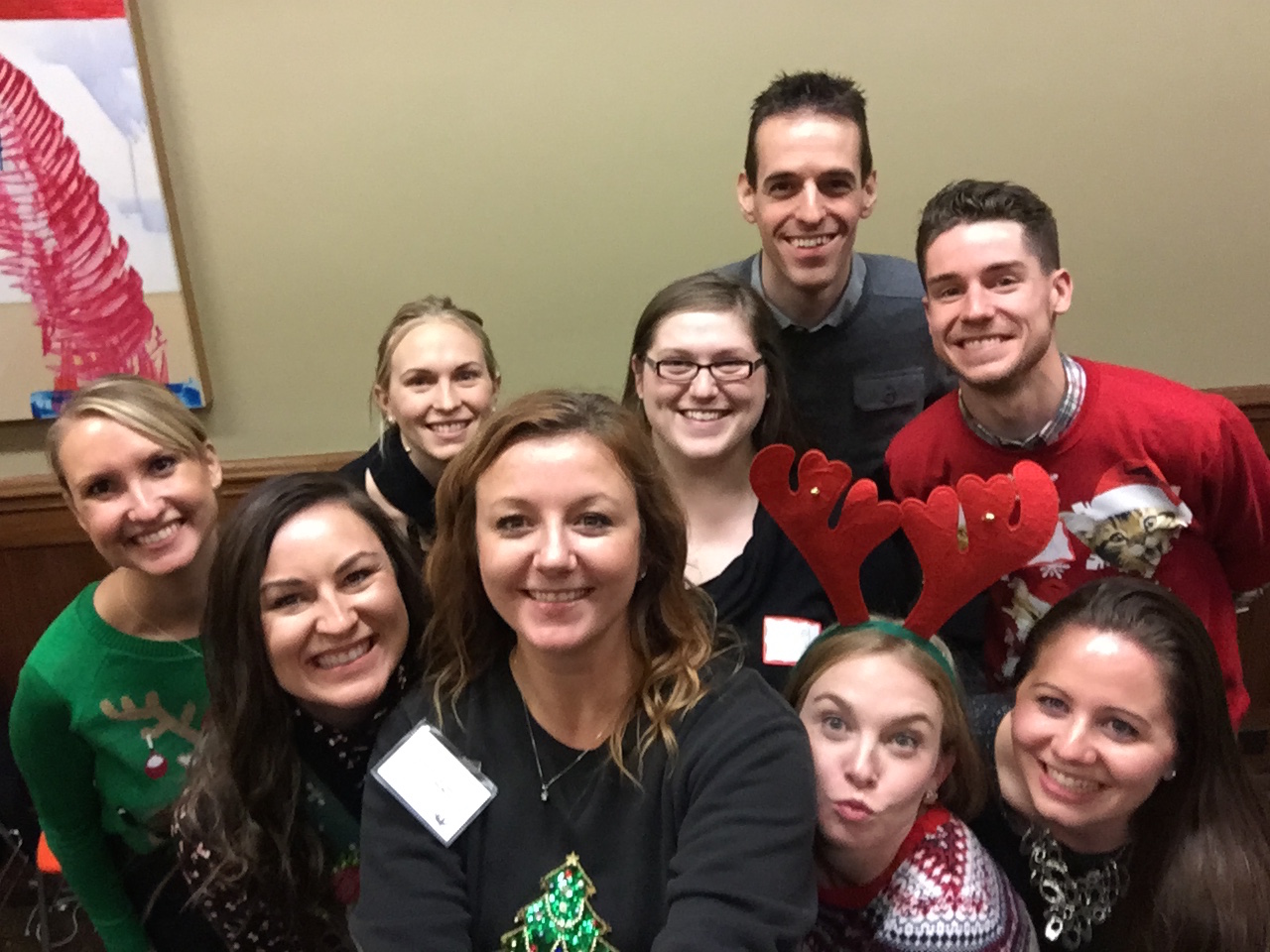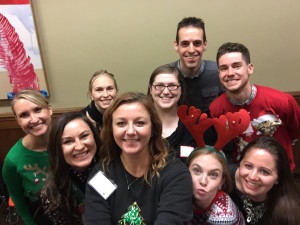 The Junior Committee board is excited to announce the launch of our blog! Through this forum, we hope to share the work we're doing in the Columbus community, our own personal stories and other topics related to Alzheimer's disease and mental/brain health. We plan to feature the thoughts, stories and research of guests including our very own Junior Committee members but also others who are passionate about a world without Alzheimer's. Be sure to follow along here! We'll also be posting as ALZ Junior Committee Columbus on medium.com. 
If you're interested in contributing to our blog, please contact our Communications Chair -Kaitlin Watterson at kaitlin.watterson@gmail.com.
We look forward to sharing more with you soon!
– the Junior Committee board