Millennial: not just another dirty word.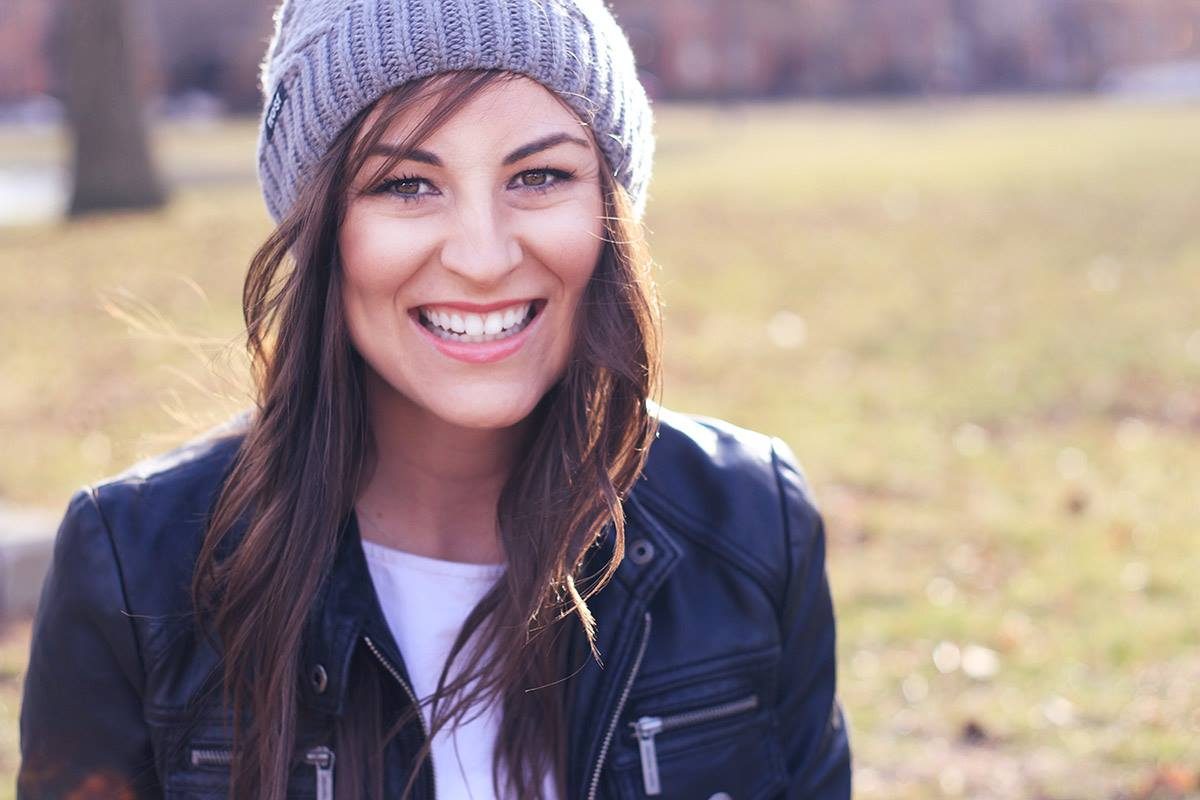 Millennial has become a dirty word. Millennial motions key words like entitled, inpatient, narcissistic, self-interested, unfocused, lazy. My experience with this generation since moving to Columbus, Ohio has been quite the opposite.  I think much of the unsettled nature in the workplace comes from the need to have purpose. Young people want to not only make an impact, but build meaningful relationships at work and beyond.
According to the Millennial Impact Report, 84% of young professionals made a charitable donation while 73% donated their time. 67% of millennials donated up to $499 annually.  These statistics are a reflection of this generations inherit desire to do good.  The members of the Central Ohio Junior Committee are a beautiful representation of millennials of wanting to 'do good.'
The month after I moved to Columbus from Denver in 2013 I looked to the Alzheimer's Association for volunteer opportunities – perhaps to find purpose and meaning in the moments beyond 8-5, but also conceivably to build those significant relationships.
As my tenure as JC Board Chair comes to a close, I am celebrating the opportunity given to me in this city to not only make a small impact but to build authentic connections with like-minded individuals across the city. The impression the role has made on me is tremendous, and I thank each member for their time, their creative minds, their hearts and their selfless giving to end this disease.
I heard many years ago that people know who they will be by the time they're 30 years old. As a ripe 29-year-old (ha), this has been in the back of my mind each day as I decide how to spend the most valuable thing I have – time.  It's overwhelming to see how many people in Columbus choose to spend their time selflessly; I am surrounded and motivated by these people each month in the Junior Committee. If you haven't had the chance to join us, I strongly encourage you to insert yourself in this purpose-driven volunteer organization.
The Junior Committee makes Millennial anything but a dirty word!  
---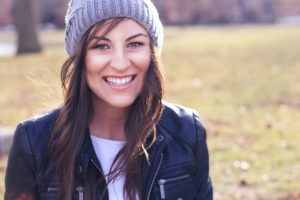 About the author: Kristin Dahlquist has been a member of the Junior Committee since 2013 and served as the Board Chair from December 2014 until October 2016. She is currently in grad school and working at The Ohio State University. We are so thankful for all the work and dedication Kristin has put forth as a representative of the Junior Committee & look forward to seeing all the good she will do in the future!