Caregiver Resources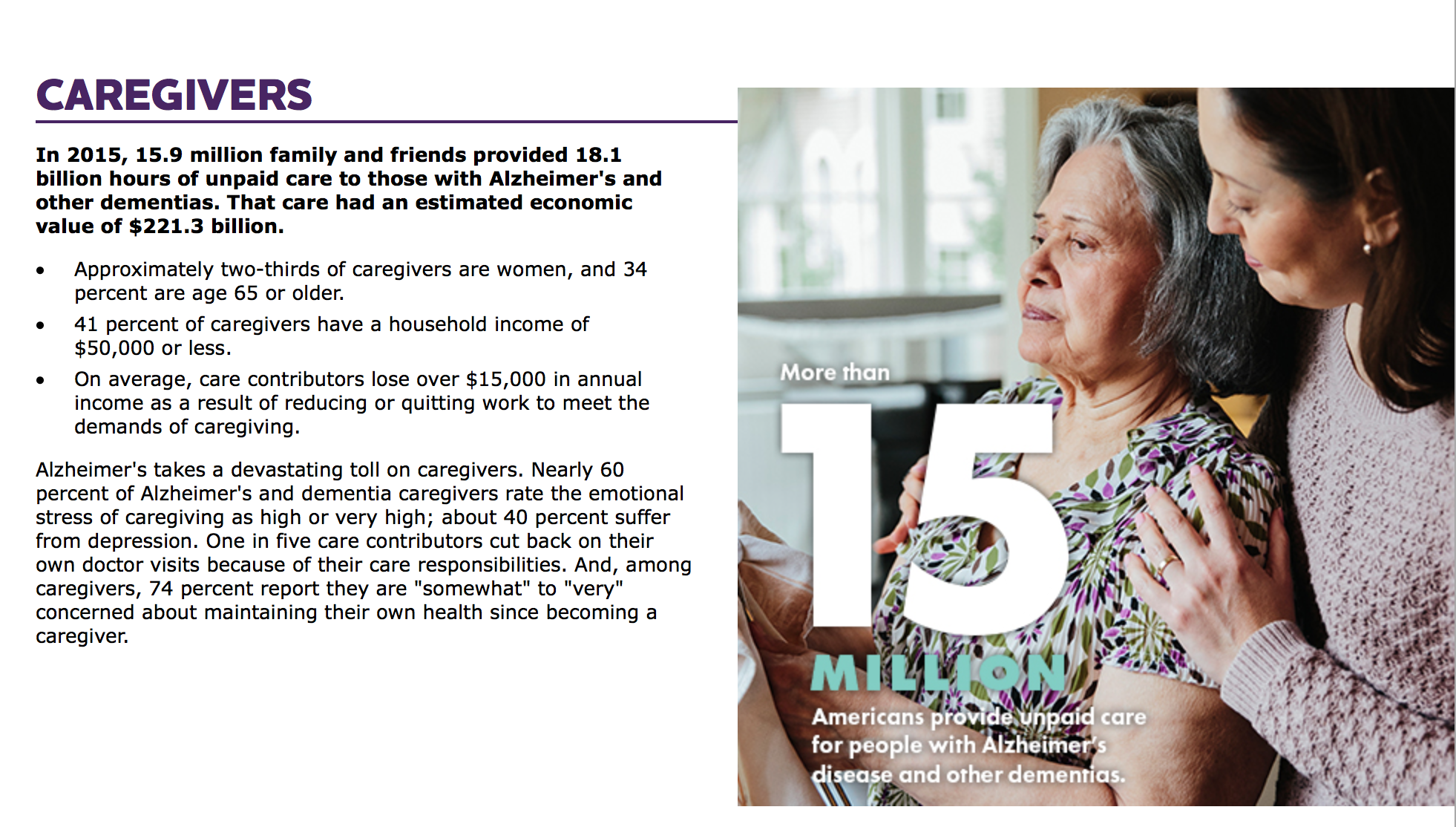 As November comes to a close, we wanted to send a special thank you to the family caregivers who dedicate their time taking care of those affected by Alzheimer's disease. Caregiving for a loved one can be overwhelming and drastically affect the life of a caregiver.
2016 Alzheimer's Disease Facts and Figures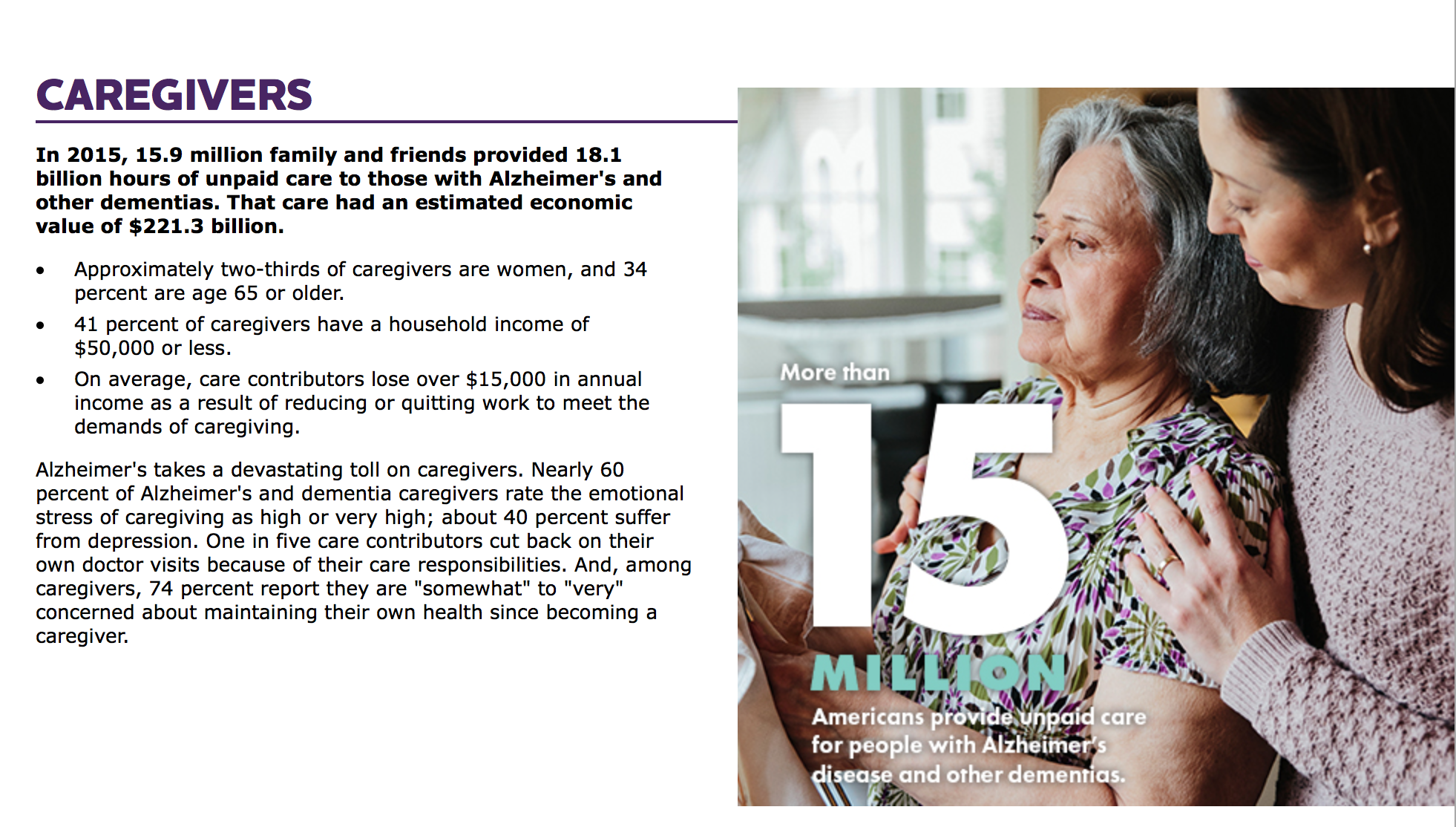 The Alzheimer's Association, Central Ohio Chapter offers many support groups, programs, and other resources for caregivers & people affected by Alzheimer's. If you need to talk to someone about the struggles you are facing or are simply looking for more information about the disease, there are resources for you.
Central Ohio Chapter – Fall 2016 Programs
Central Ohio Chapter – Programs & Services
Central Ohio Chapter – Caregiver Support Groups
Central Ohio Chapter – Care Consultation
Central Ohio Chapter 24/7 Helpline: 1-800-272-3900
Please call the helpline or go to the website if you would like more information or have any questions.