Mission Moment: October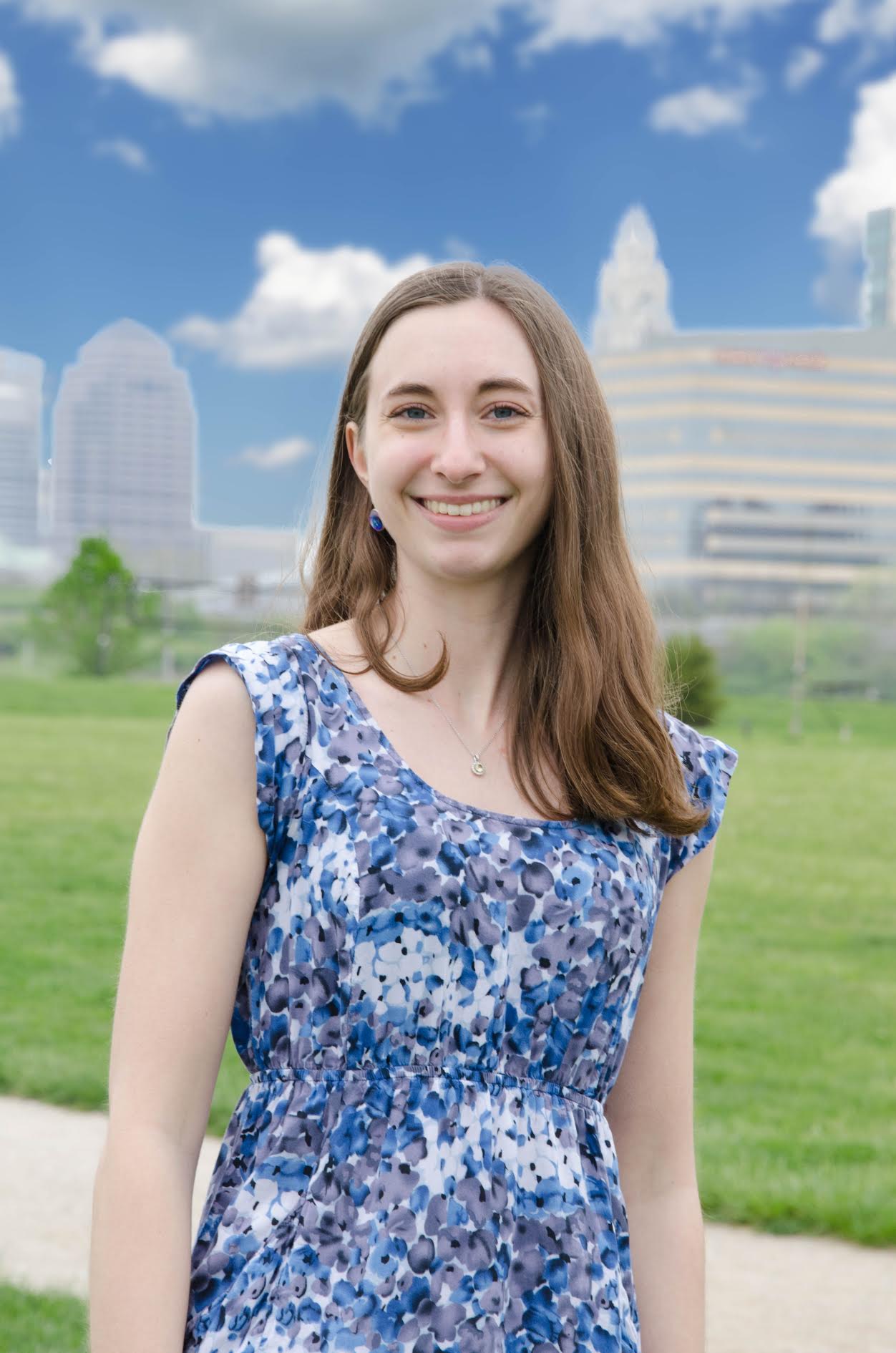 Maya Gosztyla, a member of the Junior Committee and current undergraduate student at the Ohio State University, created a blog, AlzScience, which interprets the latest Alzheimer's research into reader friendly blog posts. Each month at our Junior Committee meeting, Maya shares this information with us during the Mission Moment.
The two topics Maya discussed in October's Mission Moment were the link between dementia & air pollution, aluminum, & vitamin D deficiency and the possible effects of caffeine on women in regards to dementia. Please follow the links below to read the full articles.
Air Pollution, Aluminum, and Vitamin D Deficiency Linked to Dementia Risk