Relieving Guilt Through Action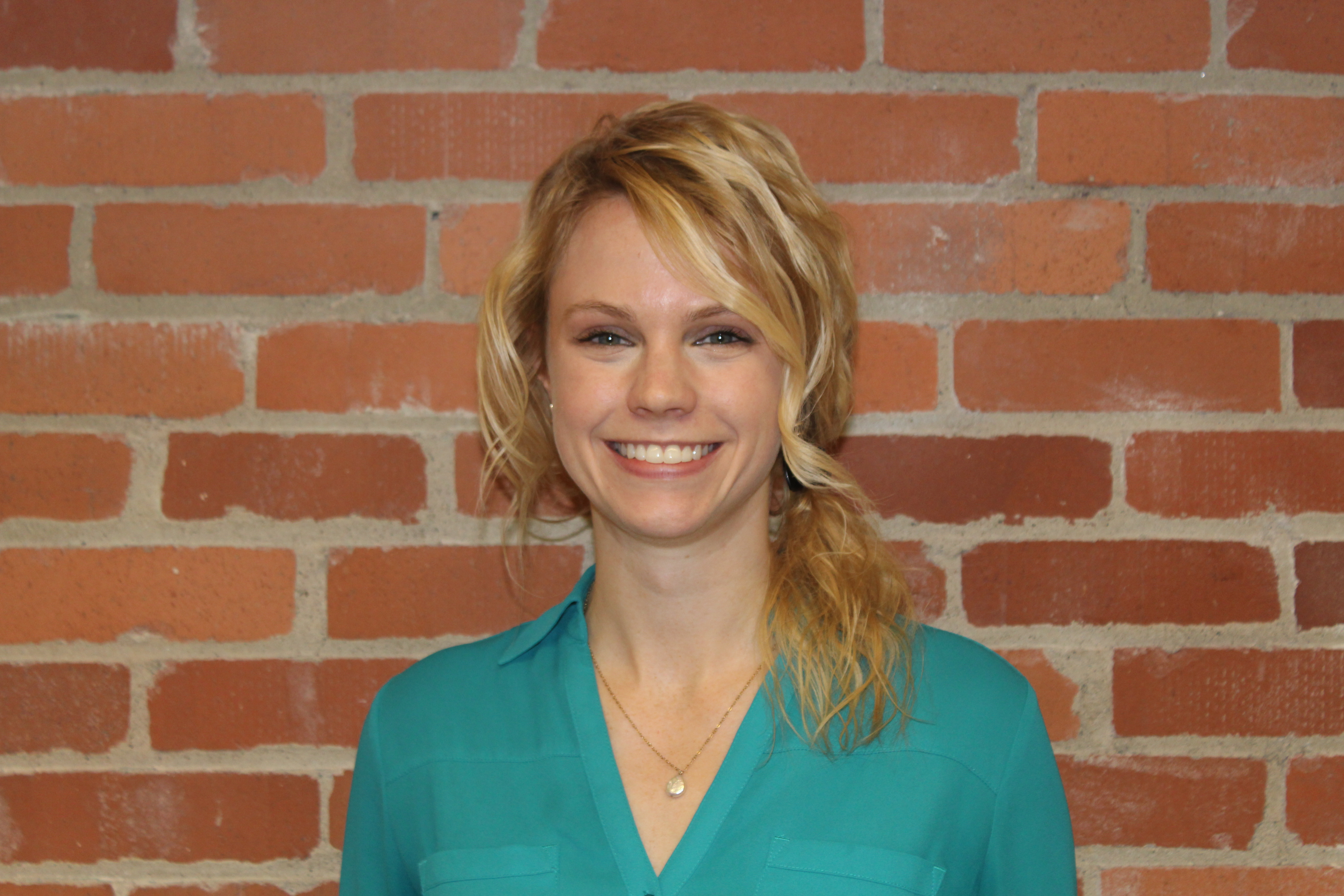 To continue in the theme of Alzheimer's and Brain Awareness Month, one of our members, Annie Hutter, shares an incredible, honest look into the effects the disease has had on her and her family on a very personal level as well as how getting involved in the fight to end Alzheimer's with the Junior Committee has given her a new sense of hope.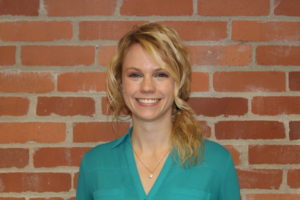 About Annie: Annie is a Senior Financial analyst for DHL Supply Chain. Her dad started showing signs of Alzheimer's at age 55 (about 10 years ago) and was diagnosed a few years later. He still lives at home with her mom in Chagrin Falls, Ohio (a suburb of Cleveland). Annie is a very active member of the Junior Committee. She traveled to Washington, DC in April for the Memory Forum to participate in the battle for increased Alzheimer's funding and research. She is also tackling Alzheimer's through Blondes vs. Brunettes.
---
I am 30 years old and live in Columbus with my husband and our cat.  Life for the most part is fantastic, full of many blessings. But for the past 10 years there has been a black cloud of sorrow over me as I've watched my wise, productive, and full of life father be slowly stripped of himself due to Alzheimer's disease. Watching the person you once turned to for all your advice and guidance become unable to complete a sentence or make a sandwich is a tragedy I do not wish upon anyone. The pain I feel for my parents is something that is always present. My dad's health is declining every day, and his dependence on my mom, his caregiver, is increasing every day.
In addition to the amount of pain that comes from watching this happen to my parents, there is an extreme amount of guilt. Guilt that before we knew of my dad's disease, I was impatient with his struggling memory and at times still am; guilt that there is nothing I can do to delay, treat, or cure his disease; guilt that my mom (who lives in Cleveland) is largely taking on my dad's care by herself while I am in Columbus living each day with an independence she hasn't known for the last 5 years; guilt that I'm not spending enough time with my dad while he can still communicate. The list goes on. I tried to rid myself of this guilt by making trips up to Cleveland as often as possible, but with a full time job, a house, and responsibilities in Columbus, there is never enough time.
It wasn't until discovering the Junior Committee of the Alzheimer's Association that I was able to curb some of this guilt through action. Upon joining the committee in the Fall of 2015, I was armed with knowledge, fundraising opportunities, friends who can relate firsthand to my experience, and advocacy opportunities. My husband and I traveled to Washington D.C. in early April to advocate for more federal funding and the support of Alzheimer's related bills. This summer I am playing in a flag football game, "Blondes vs. Brunettes" to raise money for the association. I am also on the Gala committee for Paint the Night Purple, taking place this fall. For the first time in the past 10 years, I don't feel helpless anymore. And I don't feel hopeless. Even though I am not a researcher, doctor, or government official; the Junior Committee has empowered me to get involved and fight.  Fight for more money, more resources, and more attention.  Getting involved with the fight has opened my eyes to see how many others are fighting for the same thing. I am confident that our efforts will bring an end to this disease in my lifetime.
Is all my guilt gone? Of course it's not; it never will be. But there is less because I am taking action rather than just watching from the sidelines. And while none of this action will directly help my dad, my hope is that it helps prevent future families from the tragedy of Alzheimer's disease.  And in all of this, I know I am honoring my dad, who lived his first 55 years of life building, fixing, helping, and creating; and who never let a day go by with an attitude of indifference.